Music festivals are a great way to get your brand in front of a large and passionate audience. But before you write a check to sponsor one of these events, there are a few things you need to consider. In this blog post, we'll share some tips on how to make sure your music festival sponsorship is successful. Read on to learn more!
Music festival sponsorship: what you need to know
A sponsorship proposal is a document that is used to solicit sponsors for a music festival. The proposal should include information about the festival, the benefits of sponsoring the event, and the terms of the sponsorship.
The document should be well-written and professional in order to persuade potential sponsors to invest in the event. It is important to research similar events in order to set realistic goals and expectations. Sponsorships can be solicited from businesses, organizations, or individuals.
Many music festivals are organized as non-profit events, which can make it easier to secure sponsorships. In some cases, sponsorship packages may be tax-deductible for businesses. It is important to consult with an accountant or tax advisor to determine the tax implications of sponsoring a music festival.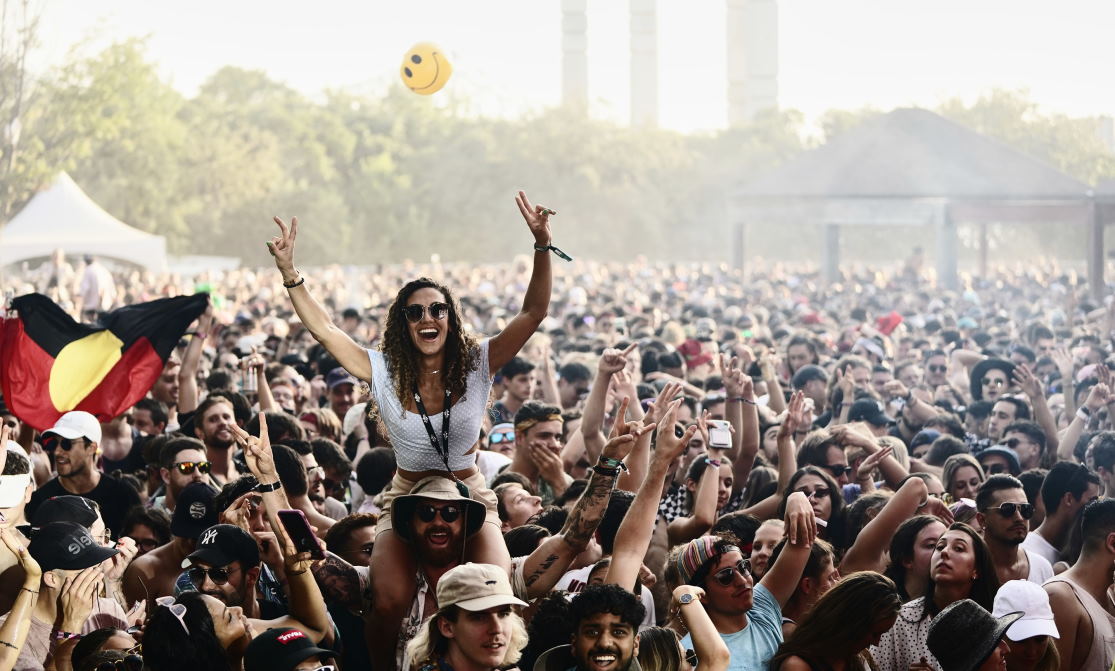 Most sponsorships are in the form of financial contributions, but in-kind donations can also be accepted. In-kind donations may include goods or services such as tents, sound equipment, or security. The value of in-kind donations should be included in the sponsorship proposal.
Sponsorships can be renewable on an annual basis or they can be a one-time contribution. It is important to clearly state the terms of the sponsorship in the proposal. Sponsors who commit to multi-year agreements may be entitled to additional benefits such as VIP treatment or branding opportunities.
The sponsorship proposal should include a timeline of when payments are due and what benefits will be provided at each level of sponsorship. It is important to create a budget for the event and include it in the proposal. The budget should detail all anticipated expenses, such as performers' fees, venue rental costs, and advertising.
The sponsorship proposal should be tailored to each potential sponsor. It is important to research the needs and interests of each business or organization before approaching them with a sponsorship request.
A music festival sponsorship proposal can be a valuable tool for soliciting financial support for an event. The proposal should be well-written, professional, and tailored to the needs of each potential sponsor. With careful planning and execution, a sponsorship can help make a music festival a success.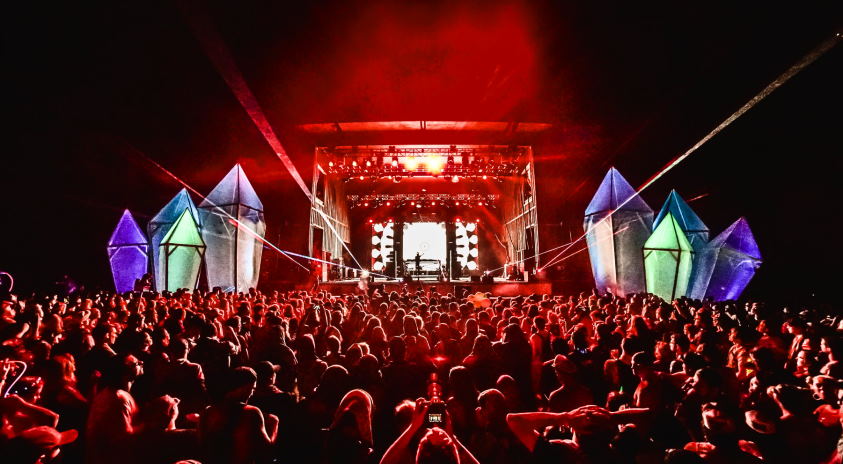 Ways to find music festival sponsors
Start by researching which companies or organizations may be interested in sponsoring a music festival. Consider targeting local businesses to the event's location, as well as national or international brands that align with the festival's overall aesthetic.
Create a sponsorship package that outlines what benefits sponsors would receive by partnering with the festival. Be sure to tailor each package to fit the specific interests of each potential sponsor.
Reach out to potential sponsors and pitch them why partnering with the festival would benefit their brand. Be prepared to answer any questions they may have about the event and the sponsorship package.
Negotiate terms with sponsors that are mutually beneficial for both parties. Once an agreement is reached, follow through on all the promises made in the sponsorship package.
Stay in touch with sponsors after the festival to thank them for their support and let them know how their investment helped make the event a success. This will help build a lasting relationship that can benefit both parties moving forward.
By following these steps, you can build relationships with potential sponsors and secure the funding to make your music festival a success. Remember to be prepared, professional, and always follow through on your promises.