When it comes to music festivals, there's no shortage of creativity when it comes to raising money. From bake sales and car washes to crowdfunding and sponsorships, there are endless possibilities for generating the funds you need to make your festival a reality. This blog post will explore some unique and creative ways to raise money for your music festival. So whether you're just getting started or looking for new ideas, read on for inspiration!
Unique ideas for music festival fundraising
Organizing a music festival can be daunting, but it's definitely worth it in the end. One of the essential parts of creating a successful music festival is ensuring you have enough money to cover your expenses. That's why we've put together a list of unique and creative ways to raise money for your next music festival.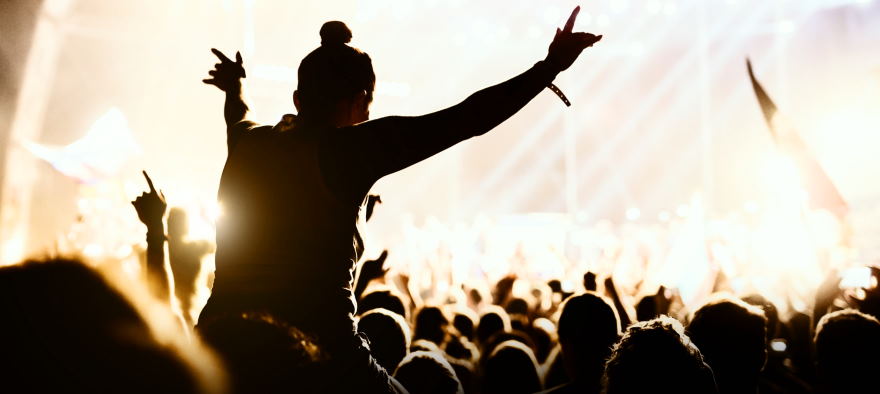 Have a donations drive: This is a great way to get people involved and invested in your event. Ask local businesses and individuals to donate items or services that can be auctioned off or raffled at your festival.
Crowdfunding: Platforms like Kickstarter and Indiegogo are perfect for raising money for your music festival. Set up a campaign and offer unique rewards for different donation levels.
Merchandise sales: Selling t-shirts, hats, and other merchandise is a great way to raise money for your festival. You can sell items online or at local events leading up to the big day.
Sponsorships: This is one of the most common ways to raise money for a music festival. Find local businesses willing to sponsor your event in exchange for advertising and/or recognition.
Ticket sales: Of course, one of the best ways to raise money for your music festival is ticket sales! Start selling tickets as early as possible to give people time to plan and save up.
There are endless possibilities when raising money for your next music festival. So get creative and come up with a plan that works best for you and your event. With a little hard work and dedication, you'll surely have a successful festival in no time.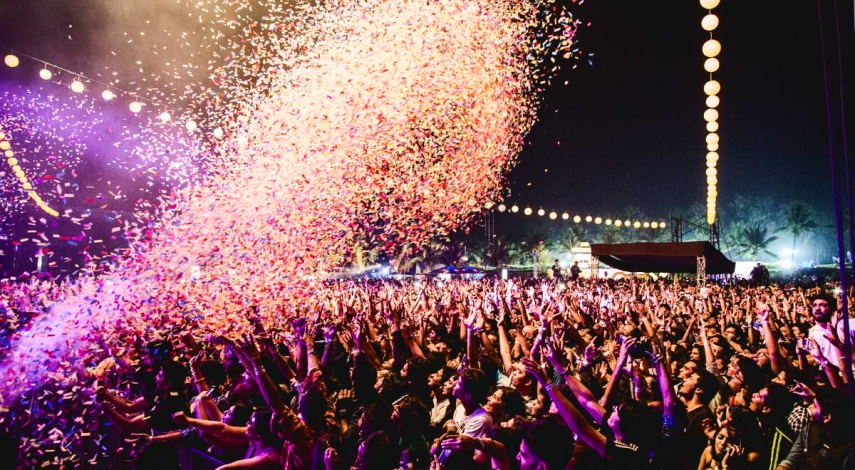 Ideas for making your music festival fundraising a success
Have a clear and attainable fundraising goal: Before you start planning your music festival fundraiser, ensure you have a clear idea of how much money you need to raise and what the money will be used for. This will help ensure that your fundraiser is successful and that you meet your financial goals.
Choose the right venue: The venue you choose for your music festival fundraiser can make or break the event. Make sure to choose a large enough venue to accommodate the number of people you expect to attend but not so large that it feels empty. Additionally, consider the space's acoustics and whether or not it will be conducive to live music.
Select the right band or musical act: One of the most important aspects of any music festival fundraiser is the band or musical act you select to perform. Choose a band or act that you know will be popular with your target audience and that will help you reach your fundraising goals.
Advertise your event: Be sure to promote your music festival fundraiser through various channels, such as social media, email marketing, and flyers. This will ensure that as many people are aware of your event and can plan to attend.
Have a variety of food and drink options: Offering a variety of food and drink options at your music festival fundraiser will ensure something for everyone. Make sure to have both non-alcoholic and alcoholic beverages and various food options.
By following these tips, you can be sure your music festival fundraiser will succeed!