As the snow starts to fall and the temperatures drop, many people turn their thoughts to wintertime activities. For music lovers, this means planning for a winter music festival. While it may seem daunting, with careful planning, you can make sure your winter music festival is a success. Here are some tips on ensuring your event goes off without a hitch.
How to bring the heat to your music festival this winter
When the weather outside is frightful, there's nothing quite like a winter music festival to get you in the mood for some festive cheer. But if you're thinking of organizing your own winter music festival, you'll need to put some careful thought into the planning process. Here are a few tips to help you make sure your winter music festival is a success:
Choose the right location
One of the most important factors in determining the success of your winter music festival will be its location. Ideally, you'll want to choose a venue that's easy to access and has plenty of nearby parking. Additionally, it's important to consider the type of terrain you'll be dealing with. For example, if your festival is in an urban area, you'll need to make sure the streets are clear of snow and ice. However, you might have to deal with muddy conditions if you're holding your festival in a more rural setting. Either way, choosing a location that's easy to navigate is important.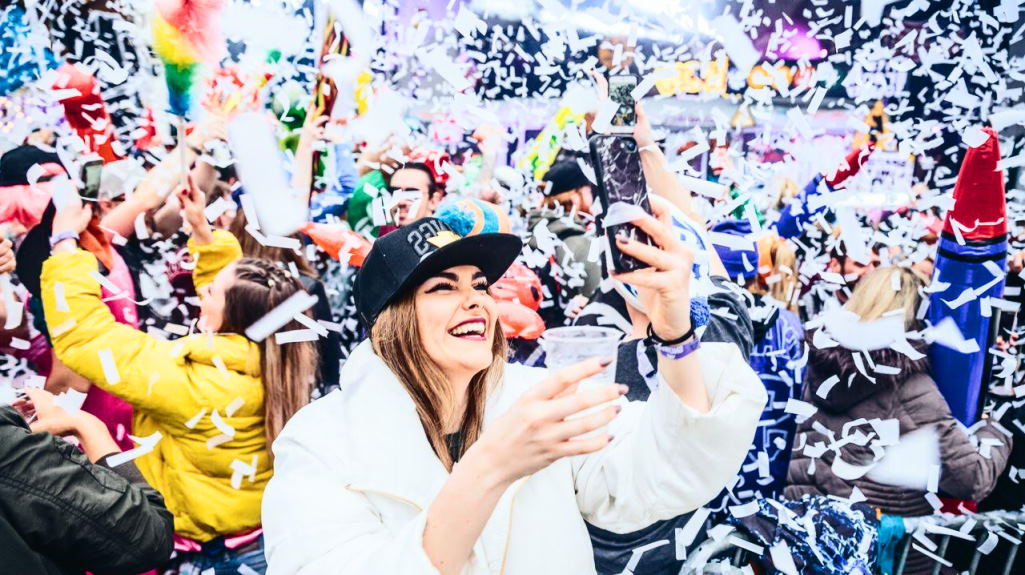 Set up tents and other shelters
Another important consideration for your winter music festival is shelter. If your festival is taking place outdoors, you'll need to provide some protection from the elements. Contents are always a good option, but you should also consider setting up canopies or setting up a stage inside a large garage or shed. Whatever type of shelter you choose, make sure it's big enough to accommodate all of your festival-goers.
Keep everyone warm
Another crucial element of a successful winter music festival is ensuring your guests stay warm. If you're holding your festival outdoors, you'll need to provide some heat sources. Portable heaters are always a good option, but consider renting space heaters from a local company. Additionally, ensure plenty of blankets and other cozy items are available for guests to use.
Serve hot food and drinks
When it comes to food and drink, it's important to keep your winter music festival attendees well-fed and hydrated. Make sure there are plenty of hot food options and a variety of hot drinks. Coffee and hot chocolate are always popular choices, but consider serving hot cider or soup. And remember the snacks! Guests will appreciate having something to nibble on between sets.
Provide entertainment
Last but not least, your winter music festival needs great entertainment options. In addition to live music, consider adding other attractions like face painting, carnival games, and more. You'll ensure that your guests have a great time at your festival by providing various fun activities.
By following these tips, you can ensure that your winter music festival is successful. Just remember to choose the right location, set up tents and other shelters, keep everyone warm, serve hot food and drinks, and provide entertainment. With a little planning, your festival is sure to be a hit!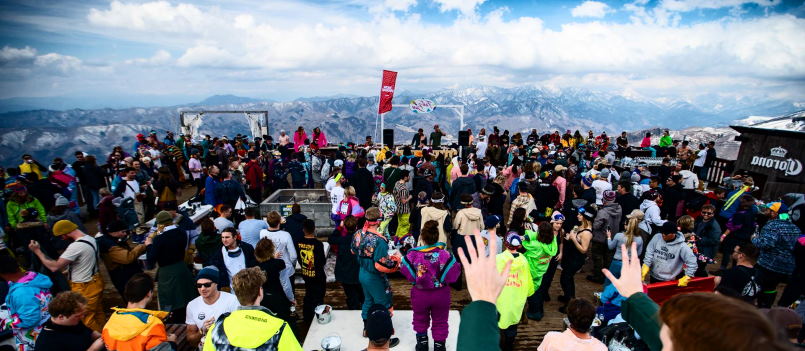 Which factors make a winter music festival successful?
There are a variety of factors that can make or break a winter music festival. The most important factor is undoubtedly the weather. If the weather is uncooperative, it can significantly damper attendance and overall enjoyment. Other important factors include the lineup of artists, the location of the festival, and the prices for tickets and food/drink.
Assuming all things are equal, a winter music festival in a warm climate is more likely to be successful than one in a cold climate. This is because people are generally more willing to brave cold weather for a short period of time if they know they'll be able to enjoy themselves once they're there. So, festivals in locations like Miami or Los Angeles have a natural advantage.
Of course, the lineup of artists is also a very important factor. If people don't want to see the artists playing, they will not bother buying tickets. Therefore, it's crucial for festival organizers to book popular, relevant acts that will appeal to their target demographic.
Finally, ticket prices and food/drink prices can also play a role in how successful a winter music festival is. If prices are too high, people may be discouraged from attending. However, if prices are higher, the festival may be able to turn a profit. So, a delicate balance must be struck to maximize attendance while still making enough money to keep the festival running year after year.