If you're a music lover, there's no better way to make a living than by becoming a vendor at music festivals. You get to hear some of the best live music around, and you also get to be a part of the festival atmosphere and meet new people from all over the world. If you're thinking about becoming a vendor at music festivals, here's what you need to know.
So you want to be a music festival vendor: here's what you need to know
Music festivals are a great way to promote your business and sell your products or services. However, becoming a vendor at a music festival can be a challenge. There are a few things you need to do in order to become a vendor at a music festival.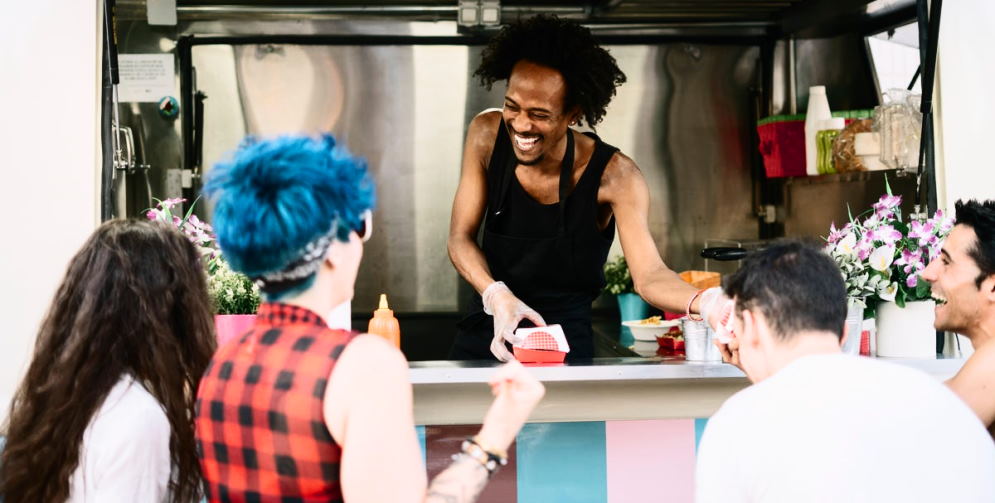 Research the music festival you want to visit: Every music festival is different, so it's important to research the one you want to visit. For example, read about the festival's history, what type of music is typically played there, and what the average age of attendees is. It's also important to find out if the festival has any restrictions on what vendors they allow. For example, some festivals only allow food vendors, while others might not allow any commercial vendors at all.
Find out the vendor application process: Once you've decided which music festival you want to vend at, the next step is to find out their vendor application process. Some festivals have an online application, while others might require you to submit a physical application. Be sure to fill out the application completely and accurately, as this will increase your chances of being accepted as a vendor.
Prepare your products or services: Before you start selling your products or services at a music festival, you need to ensure they're ready for sale. This means creating displays, packaging items properly, and having enough inventory on hand. If you're selling food, you'll also need to obtain necessary permits and follow food safety regulations.
Promote your business: Once you've been accepted as a vendor at a music festival, it's important to promote your business. This can be done by handing out flyers, posting on social media, or even setting up a booth at another local event. The more people who know about your business, the more likely they will visit your music festival booth.
Be prepared for the crowd: Music festivals can be chaotic, so it's important to be prepared for the crowds. This means having enough staff to help customers, being organized with your products and displays, and being prepared to accept different forms of payment. It's also a good idea to have a contingency plan in case of bad weather or other unforeseen circumstances.

Tips for successfully selling your goods at music festivals
If you're planning on selling your wares at a music festival, there are a few things you can do to ensure success.
First, ensure you have a good selection of items that appeal to the festival-going crowd.
Second, price your items reasonably – remember, people at festivals are often spending a lot of money on tickets and other expenses, so they will only be willing to spend a little bit on trinkets and souvenirs.
Third, be sure to staff your booth with friendly, outgoing people who are passionate about your products; potential customers will be more likely to make a purchase if they feel like they're supporting a cause or business they believe in.
Finally, remember to promote your booth – hand out flyers, put up signs, and make sure people know where to find you. You can have a successful and profitable music festival season with a little planning and effort.